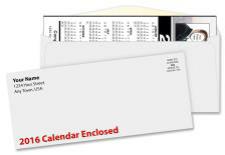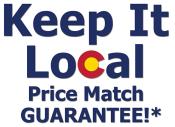 UV Coating available for an additional .03¢ per card.

UV Coating on color side only.


Click on thumbnail images below to enlarge and view full calendar image.

ALL CALENDARS HAVE BEEN UPDATED TO 2019 DATES.  SAMPLES SHOWN ARE FOR DESIGN ONLY

Minimum printing order $24.95 plus tax

100 - 199

200 - 399

400 - 599

600 - 999

1000+

Full Color ONE Sided

12 Month Calendar

THIS CALENDAR WILL ONLY MAIL IN A STANDARD #10 ENVELOPE.

CANNOT BE MAILED WITHOUT AN ENVELOPE.

Complete Mailing

Services Available.

Mailing is an additional cost.

please call for pricing.

720.870.5725

Full Color TWO Sided

6 months each side

Samples shown are one sided, all two sided orders

for magnet cards will be split 6 months front, and 6 months back.

Two great option!

One Sided Calendars Full 12 month calendar printed on one side with all your information in full color.

Two Sided Calendars Full 12 month calendar separated in 6 months on each side

with larger font size for easier readability.

Both styles include all your important information in full color

and a marketing piece that sticks around for a full year.

Envelopes for 2019 Calendars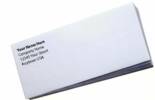 Custom printed calendars are one of the most effective forms of advertising.

No other advertising medium allows your company or products to be seen

every day of the year like a beautiful full color calendar.  

All Calendars are updated with 2020 dates & information.  Samples shown are for style only.

NEW 2020 4" x 9" Magnetic Calendar

Designs Coming Soon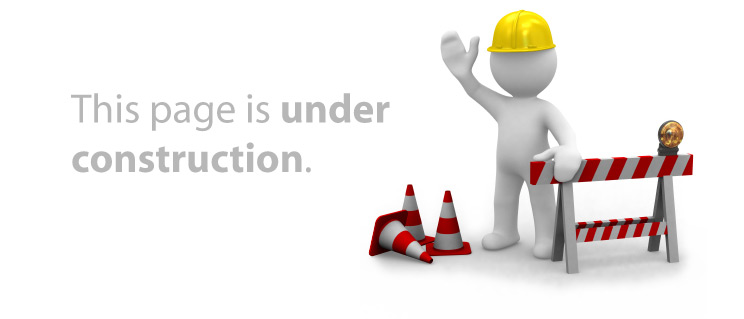 newwaymarketing.net

720.870.5725

SHIPPING and DELIVERY CHARGES:  All orders can be picked up at our office Tues. - Fri.  9:00 am - 5:00 pm.

Please contact our office for estimated shipping/delivery charges. Shipping charges are based on standard UPS or USPS current rates.

UPS rates for residential are higher rates then business addresses. Not responsible for delivery delays due to weather conditions.

This site is protected by copyright and trademark laws under US and International law. All rights reserved. © 1982 - 2019 www.NewWayMarketing.net

New Way Marketing

p: 720-870-5725

tf: 888-870-5725

f: 720-870-5612

Order Department:

720.870.5725 Ext. 101

Artwork on postcards subject to change without notice. Customer will not be notified on text, Design or artwork adjustments.  Samples shown for general images only.