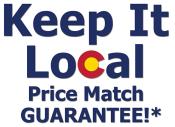 Custom printed calendars are one of the most effective forms of advertising.

No other advertising medium allows your company or products to be seen

every day of the year like a beautiful color calendar.  

Your COLOR information on every page of these calendars.

Click on image for larger color samples.

Format: Standard Wall: Size Closed: 8.5" x  11"  /  Size Opened: 17" x  11"

Time Span: 12-month individual months +  2021 at a glance

Standard Stitched Calendar

Would you like a custom calendar?  Would you like to use your own images?

Would you like to mail out these calendars to your

clients, customers and friends?

Email or call to find out how.

minimum printing order $24.95 plus tax



To see a sample of the calendar inside page and imprint area for all your information click on image to the right.

Full color imprint on EVERY page!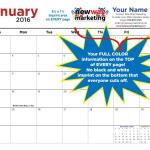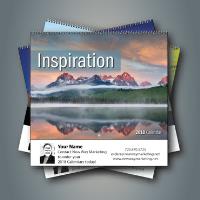 100's of designs to choose from!!!

13-month calendars in beautiful 4-color visuals with U.S. federal and Canadian national holidays marked. It's made of 60 lb. paper stock with gloss text and a UV coated cover.

Standard Pricing Includes 1 Black Imprint in 1 Location.

*Can be assorted 50 per theme. Imprint copy and imprint color must remain the same for the entire order. All spiral calendars can be assorted per theme and all stapled calendars can be assorted per theme.

*some restrictions apply


NEW Calendar Designs Coming Soon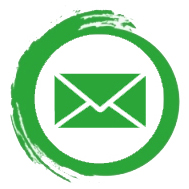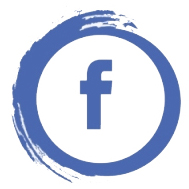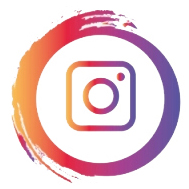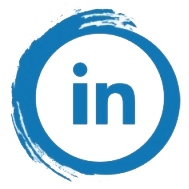 newwaymarketing.net

720.870.5725

SHIPPING and DELIVERY CHARGES:  All orders can be picked up at our office Tues. - Fri.  9:00 am - 5:00 pm.

Please contact our office for estimated shipping/delivery charges. Shipping charges are based on standard UPS or USPS current rates.

UPS rates for residential are higher rates then business addresses. Not responsible for delivery delays due to weather conditions.

This site is protected by copyright and trademark laws under US and International law. All rights reserved. © 1982 - 2019 www.NewWayMarketing.net

New Way Marketing

p: 720-870-5725

tf: 888-870-5725

f: 720-870-5612

Order Department:

720.870.5725 Ext. 101