Sports Schedule Postcards


All your favorites, Broncos, Rockies, Nuggets, Avalanche, Rapids,

Golf, NASCAR, Biking, Climbing & More.

Colorado's Sports Fans come here for all their favorite teams.

The Most Complete Collection of Colorado Sports Teams Postcard Schedules.

Denver Professional Sports Schedules

ARE HERE AND WAITING FOR YOU!

Don't see your favorite team?

Need a college, high school or little league team schedule magnet produced?

We'll be happy to make them for you! Let us know how we can help you.

The Crush | The Mammoth | The Rage | The Rapids | The Denver Outlaws

The Colorado 14ers (NBA Development League) | The Colorado Springs

Sky Sox (AAA affiliate of the Colorado Rockies)

PASL-Pro Denver Dynamite (soccer)

6 Time National Champs The USAFL Denver Bulldogs

The Colorado Ice (professional indoor football team)

The Colorado Eagles & The Rocky Mountain Rage Central Hockey League

Not a Colorado Sports Fan?

We can customize and change any sports cards and layout for any team you are a fan of.

NFL ● MBL ● NHL ● College Teams ● Local school teams ● Little league team and more.

Just email us with any of your request.

Artwork on postcards subject to change without notice | Customer will not be notified on text and/or artwork adjustments.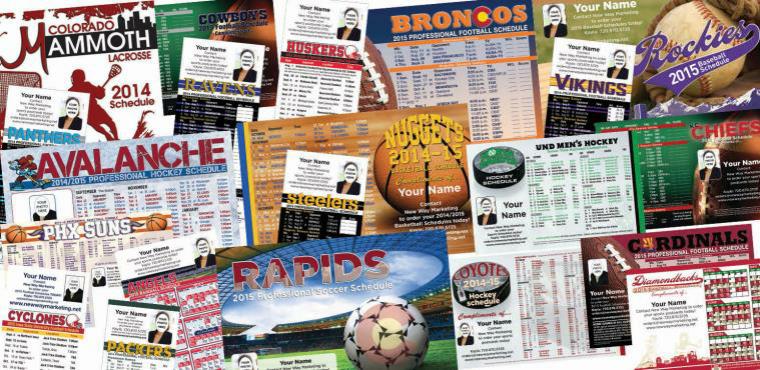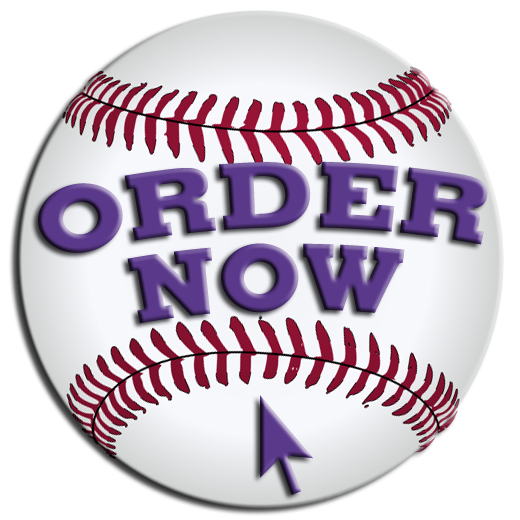 2019

Baseball Schedules are available NOW!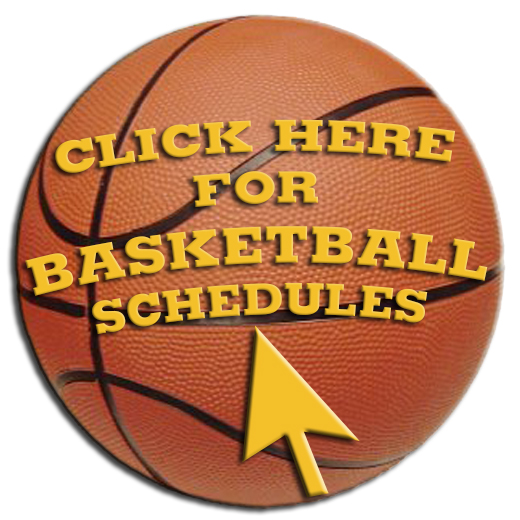 Basketball

Professional Sport Schedules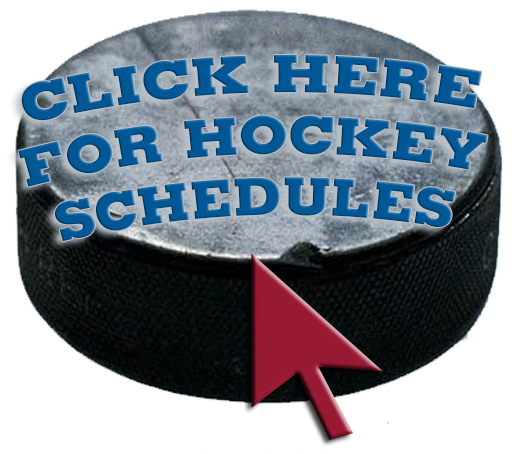 Hockey

Professional Sport Schedules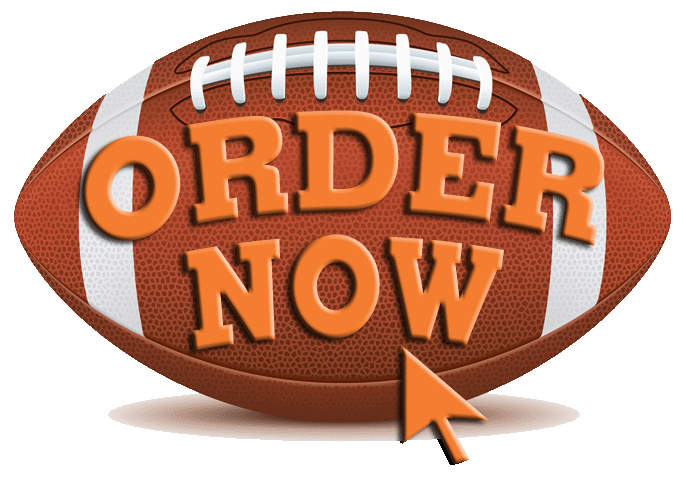 2019

Football Schedules coming summer 2019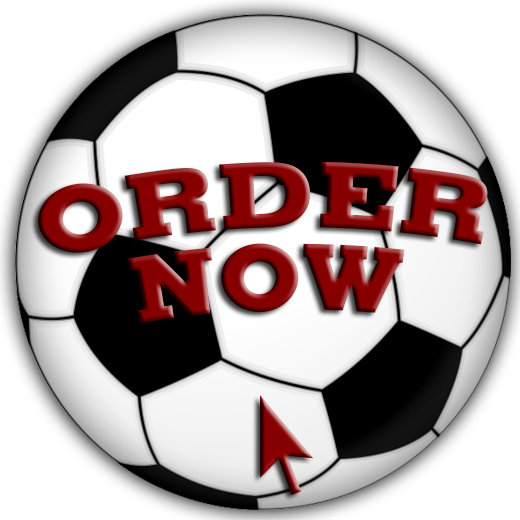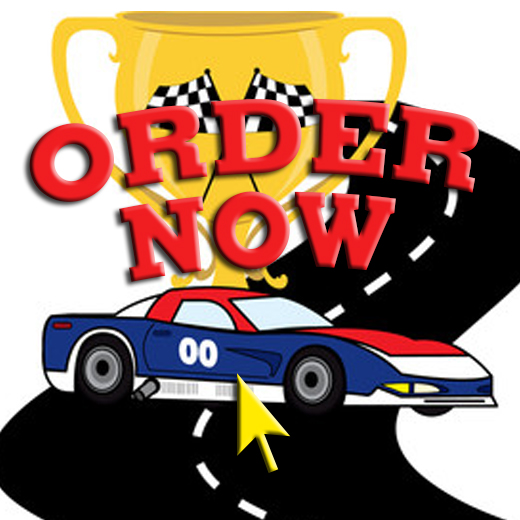 Soccer

Professional Sport Schedules

Nascar Schedule Postcards

Monster Energy NASCAR Cup Series

NASCAR Xfinity Series

NASCAR Camping World Truck Series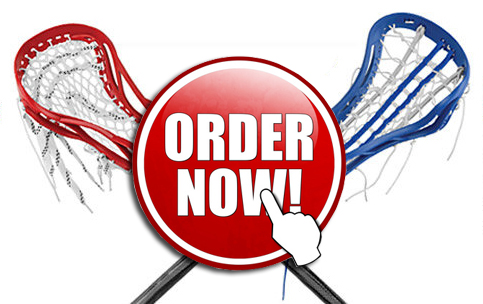 Lacrosse Schedules Postcards



newwaymarketing.net

720.870.5725

SHIPPING and DELIVERY CHARGES:  All orders can be picked up at our office Mon. - Fri.  9:00 am - 5:00 pm.

Please contact our office for estimated shipping/delivery charges. Shipping charges are based on standard UPS or USPS current rates.

UPS rates for residential are higher rates then business addresses. Not responsible for delivery delays due to weather conditions.

This site is protected by copyright and trademark laws under US and International law. All rights reserved. © 1982 - 2019 www.NewWayMarketing.net

New Way Marketing

p: 720-870-5725

tf: 888-870-5725

f: 720-870-5612

Order Department:

720.870.5725 Ext. 101



Artwork on postcards subject to change without notice. Customer will not be notified on text, Design or artwork adjustments.  Samples shown for general images only.